Situated in the heart of the Adriatic, Zadar is the urban center of northern Dalmatia as administrative, economic, cultural and political centre of the region with 75,000 inhabitants. The coast is particularly indented, the islands and the untouched nature allure many boaters to this regions. The archipelago counts 24 bigger and about 300 smaller islets and rocks, 3 nature parks – Telašćica, Sjeverni Velebit and Vransko jezero and 5 national parks – Paklenica, Plitvice lakes, Kornati Islands, Krka and Velebit classifying Zadar and its surroundings at the very top of the Croatian tourist offer. Zadar is a city monument, surrounded by historical ramparts, a treasury of the archaeological and monumental riches of ancient and medieval times, Renaissance and many contemporary architectural achievements such as the first sea organs in the world.
The city of Zadar is easily reached by land, sea and air which makes it a good area to own a second home. Croatia property buyers from Western Europe and more recently Ukraine and Russia are searching for properties in the Zadar area. Real estate prices in Zadar have fallen in the last few years due to the finincial crisis which has also made it more affordable. Furthermore with so much sea fronted land it is still possible to buy a home next to the sea and for a reasonable price. Generally speaking prices in Zadar for apartments now range from €1500 / m2 to €2500 / m2 for the best located units. It is possible to buy a house on a small plot and next to the sea from €300,000. Buying property in Zadar is like buying property anywhere else in the world, just use your common sense and make sure you hire a good lawyer.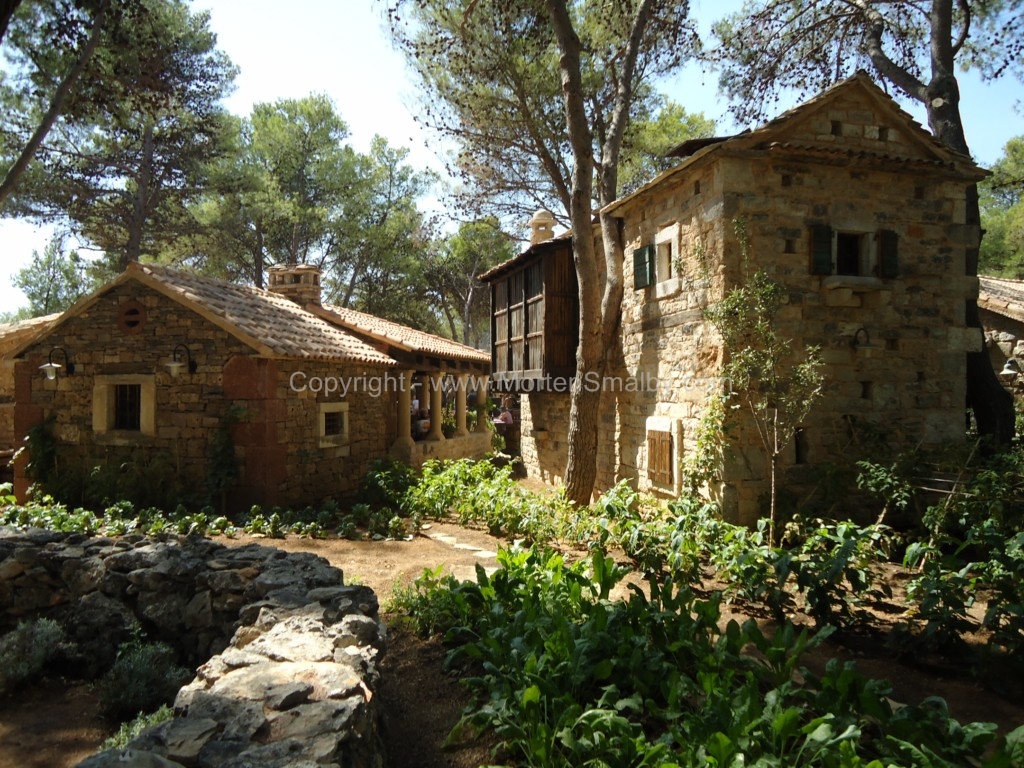 First Property Croatia:
Find real estate Croatia with FIRST property Croatia. We are Croatian real estate agency in Split, Dalmatia. The company has a wide selection of property for sale in Croatia, much of which is first line property next to the sea. Whether you are looking to sell or buy property in Croatia or you need professional property related investment advisory services in Croatia, FIRST Property Croatia can provide you with a complete solution.
Contact First Property Croatia: E-mail: info@firstpropertycroatia.com Phone: +385 (0)21 318 188; +385 (0)91 480 2628 Web: www.firstpropertycroatia.com
Santis Real Estate:
Santis Real Estate agency is located in the historic centre of Zadar, by the cathedrals of St. Donat and St. Anastasia. We provide a full service of mediation and assistance to our clients in sales, purchase and rental of all types of properties; and we also provide tourist accommodation. Our agency covers the town of Zadar and its surrounding area; entire Dalmatia, and in cooperation with our partners, even the entire Croatia. We are a young and enthisuastic team. We guarantee legal safety and quality service to all our our clients throughout the process, whether it is purchase, sale or rental.
Contact Santis Real Estate: E-mail: info@santis-nekretnine.hr  Phone: +385 (0)91 594 4744; +385 (0) 98 980 9907 Web: www.santis-nekretnine.hr
Luna Real Estate Services:
Luna Real Estate Services was founded in 2002. The company is based in Zadar, Dalmatia. We try to be at the disposal of our clients to everyone's satisfaction in every moment through our professional advice, checking the status of the properties in the land registry books, concluding the sales contract and through all the other necessary actions related to real estate. Therefore, contact us with trust and see the choice of properties we offer, and our quick and quality service to all our clients at home and abroad.
Contact Luna Real Estate: E-mail: info@luna-nekretnine.com Phone: +385 (0)23 301 698; +385 091 564 3024 Web: www.luna-nekretnine.com
Zadar Real Estate:
Real Estate sales is the main part of our business. Our Company was established in 1995 and since than we are successfully involved in Real Estate Trade. During all this years in Real Estate Business in Zadar we tried to exceed all of our costumers expectations. Our Agents are knowledgeable and very professional. We are looking forward to hear from you and find your dream property in Croatia.
Contact Zadar Estate: E-mail: zadar.nekretnine@gmail.com Phone: +385 (0)23 311 714; +385 (0)98 951 9977 Web:  www.zadar-realestate.com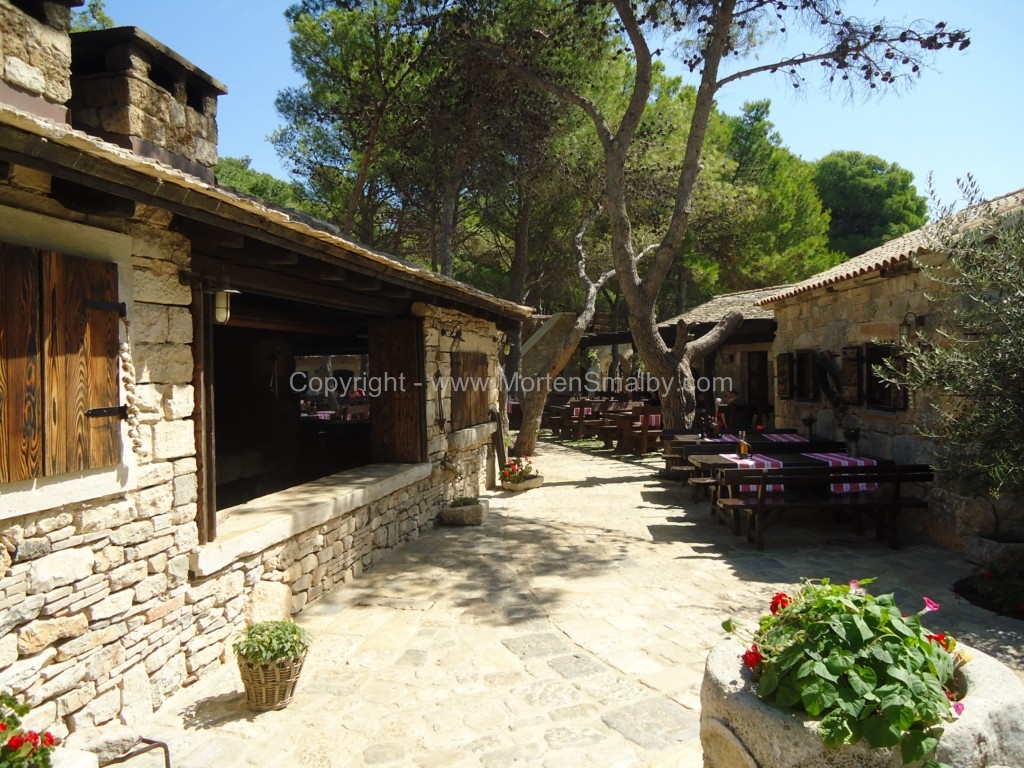 Laguna Real Estate:
Laguna – the real estate agency intercedes in purchase and sale of the real estates, and assists in assortment of the documentation. Working in city of Zadar and Zadar`s area for 10 years , Laguna became a modern and quality agency which will help You to find new home or portion for relaxation , and as well to intercede in presentation of your real estate for sale. In cooperation with reputable lawyers , we arrange proprietary documentation for all purchases and sales , and assist in assortment of the documentation for registration of real estate.
Contact Laguna Real Estate: E-mail: laguna.nekretnine@hi.t-com.hr Phone: +385 (0)23 251 300  Web: www.nekretnine-laguna.hr
Dalmatis Real Estate:
Dalmatis is a company specialized in providing accommodation in luxury villas and apartments along the Croatian coast, especially in northern Dalmatia, and arranging the buy-selling realization of all types of real estate. The Croatian coast with its islands presents a special area of our business activities. We would like to extend our enthusiasm for this unique destination and transmit the best possible impression of this unique part of the Mediterranean. Quality is in front of quantity, and we are truly committed to our work in order to provide you the best of Croatia and its south "Dalmacija" as the destination has to offer. We are dedicated to creating lasting cooperation and trust among our clients, and it is our mission and lasting value to which we invest.
Contact Dalmatis Real Estate: E-mail: info@dalmatis.hr Phone: +385 (0)23 312 685; +385 (0)98 167 6692 Web: www.dalmatis.hr
Adria Mare Real Estate:
Adria Mare is a real estate company that services the Zadar region.  From our modest base we are able to provide a comprehensive, yet intimate and personal service, with no costly overheads being passed on to the customer. Before, during and after the sale, we will be there to provide full support services, including comprehensive information on all the relevant property buying regulations, and assistance with travel and accommodation arrangements.
Contact Adria Mare Real Estate: E-mail: realestate@adriamare.hr Phone: +385 (0)23 646 053; +385 (0)91 270 7561 Web: www.adriamare.hr